Be the Market Leader.
What is our Mission? 
Our vision is to "provide outstanding service and quality products to all our customers so that they are excited and satisfied with the outcome. We want our customers to think about us with a smile. Working in a service-based consulting business, we thrive on working in mutual understanding and benefits.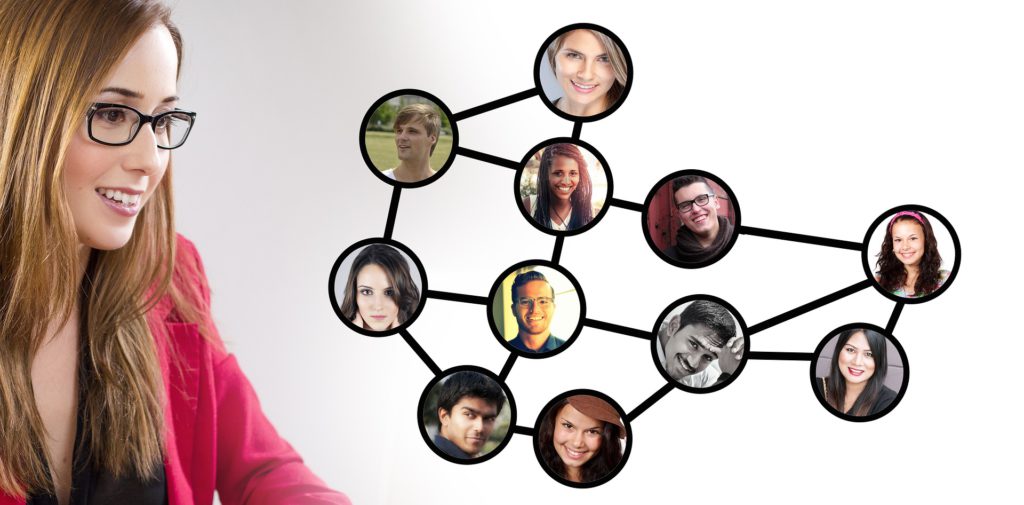 Apparel – Financial Services – Startups – Consulting
Indochina Consulting thrives on working with Clients on a long-term base. We are proud to say that we have a long history in South East Asia. We are proud to say that Indochina Consulting has an ongoing long-term history with clients.
We've Helped Clients Startup and Grow for the Past 30 Years 
We add value to a handful of clients we work with annually by providing them with bespoke Apparel, Corporate Finance & Investment Banking, and Startup services. We act as a bridge between global companies wanting to do business in Asia and Asian companies wanting to globalise.
James Spurway, the Team Leader for our Start up's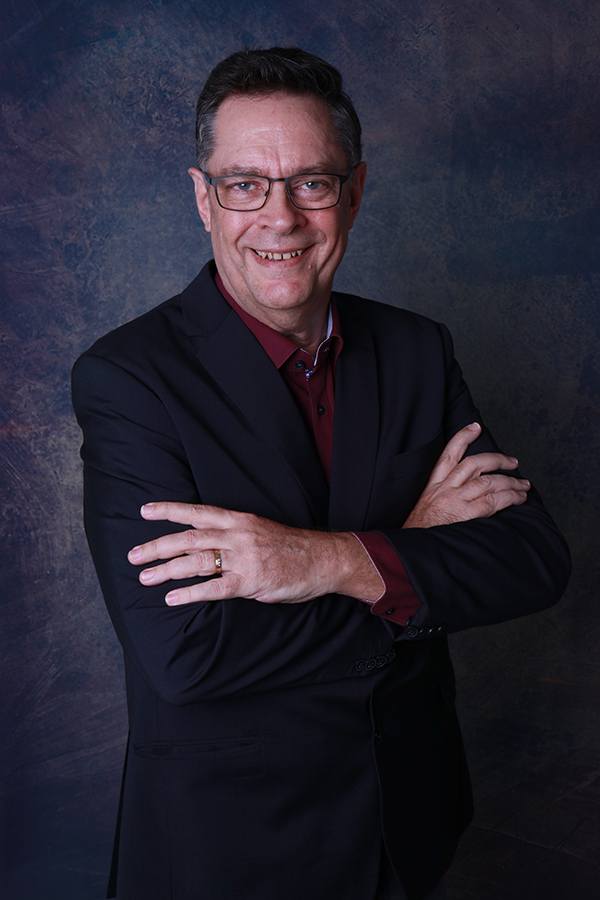 "There is a storehouse within you from which you can extract everything you need to live life gloriously, joyously, and abundantly." Joseph Murphy

If you are a start up company do visit our Page.     Click here