Billionaire population grows faster in Asia than US, Europe: Wealth-X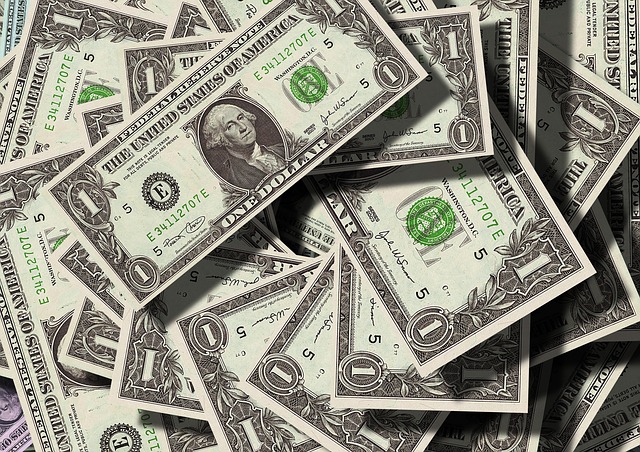 Public Domain from pixabay
Asia is now home to more billionaires than North America, according to the latest study from ultra high net worth research firm Wealth-X.
The region's billionaire population shot up by almost a third last year (29.2 percent) to 784 individuals, Wealth-X's Billionaire Census 2018 found. North America, meanwhile, experienced more modest gains of 11.2 percent, taking the number of billionaires who reside there to 727.
The uptick marks the first time Asia's billionaire population has exceeded that of North America.
To be sure, the U.S. remains the country with the greatest number of billionaires – 680 individuals – but the increase in Asia marks a broader shift in regional wealth trends.
Asia is now home to 28.5 percent of the world's 2,754 billionaires, slipping in just behind Europe, which is top with 29.8 percent.
North America now ranks as the world's third most populous continent for billionaires — moving down from second place — staking claim to 26.4 percent.
The Middle East is home to the fourth largest proportion, with 6.9 percent, while Latin America and the Caribbean house 5.7 percent. The number of billionaires in Africa and the Pacific both fall under 2 percent.
via Billionaire population grows faster in Asia than US, Europe: Wealth-X